Welcome to LEAP HR: Construction | In Person Conference
LEAP HR: Construction is your best opportunity to uncover the brand-new HR thinking that will enable you to tackle an evolving skills shortage, drive project-site performance, and navigate the next era of work in a typically traditional industry.
Hear 30+ case studies of how HR is challenging traditional thinking across construction firms of all types and sizes - and leave with the inspiration needed to transform HR impact in your own organization.  View the full conference program > 
Step Inside 30+ Case Studies Including:

How Flintco is implementing alternate work programs to provide field employees with genuine workplace flexibility and reduce burnout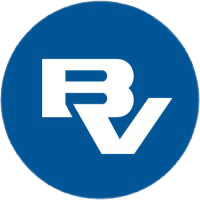 How Black & Veatch is re-imagining career pathing to create an inclusive culture on the job site and enhance engagement and retention amongst diverse craft employees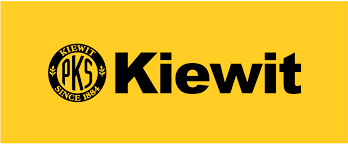 How Kiewit's 1HR strategy is evolving in support of the business, and growing HR's influence as a strategic business partner
How JE Dunn is flipping traditional classroom learning on its head to transform how it engages its office and field-based workforce in critical needs-based training and future career development opportunities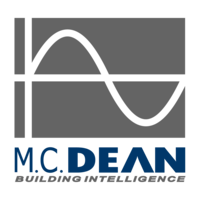 How M.C. Dean is revitalizing talent and leadership development to transform the impact of internal mobility and succession planning and address the need for business-critical skills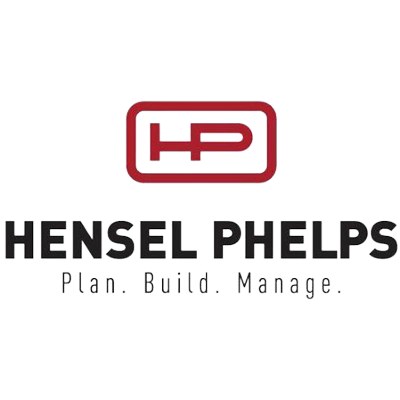 How Hensel Phelps is getting ahead of new expectations being set by an increasingly multi-generational workforce in a post-pandemic workplace
Among the Speaker Faculty of Construction HR Outliers:
The health, safety and well-being of our community remains our highest priority. Therefore, all attendees will be required to complete a health declaration prior to attending the event. As part of this, attendees must declare that they are either fully vaccinated and /or have completed a negative Lateral Flow Test or PCR Test within 48 hours the event*. For further information around Health and Safety onsite, please visit our FAQ here.
*Please note, this is subject to change at any time without prior notice.