Attract In-Demand Project Talent, Champion Mental Wellbeing & Diversity, & Develop the Next-Gen Workforce to Position Yourself as a Future-Focused Construction Organization
Countdown to the 7th LEAP HR: Construction Conference
Welcome to the 7th LEAP HR: Construction Conference
Re-Connect With Your Skilled Construction Workforce, Build Safe Cultures & Inspire the Next-Gen Leaders to Tackle the Talent Shortage & Transform HR Impact on Project Outcomes
This is your only opportunity to discover how the most innovative people leaders in the construction industry are tackling the skilled-talent shortage crisis, spearheading progressive internal cultures both in and outside of the field, and adopting new technologies to maximize people efficiencies.
Learn and connect with the small, medium, and large general contractor and speciality trade construction firms leading the way with innovative people strategies.
Uncover 30+ case studies of the future-focused people and culture strategies enabling construction firms to thrive in 2023 and beyond.
Take part and leave with the inspiration and blueprint you need to genuinely transform your impact on both workforce engagement and business bottom-line, as you continue to navigate an uncertain external construction talent and operating market.
Your 30+ World-Class Speaker Faculty Includes: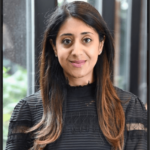 Vice President - Marketing & Communications and Diversity, Equity & Inclusion
Sevan Multi-Site Solutions LLC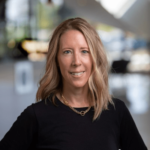 VP Human Resources
Shiel Sexton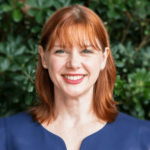 VP and CHRO
Caddell Construction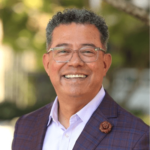 Chief Diversity Officer
Granite Construction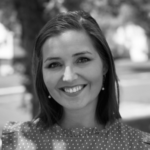 Associate Vice President & Director of Learning & Engagement
Limbach Co.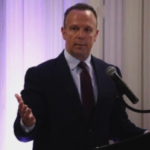 Vice President, Human Resources and Labor Relations
Barton Malow Company
Previously Attending Companies: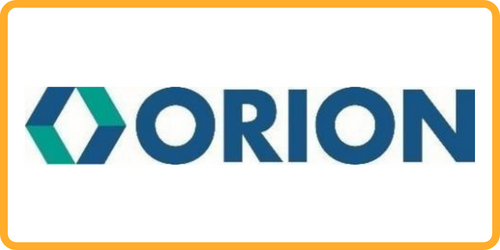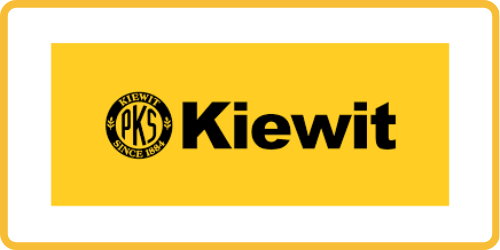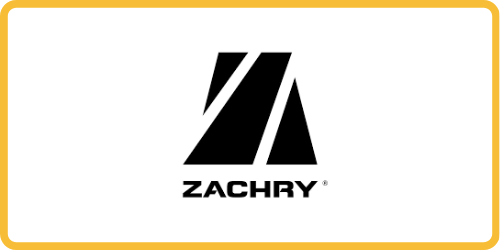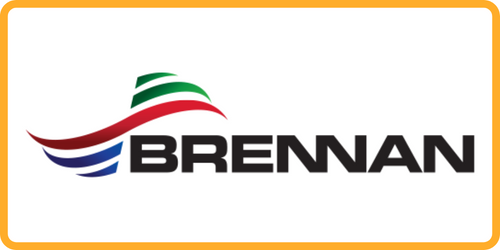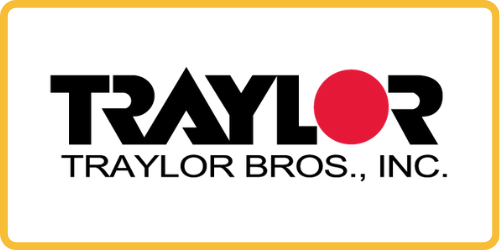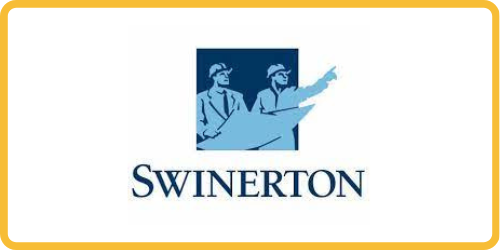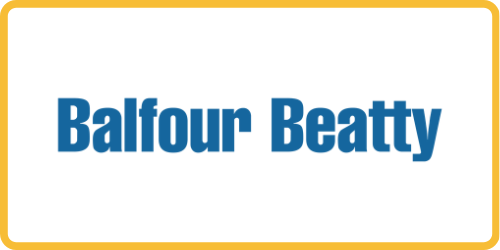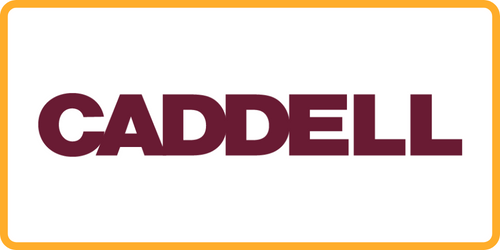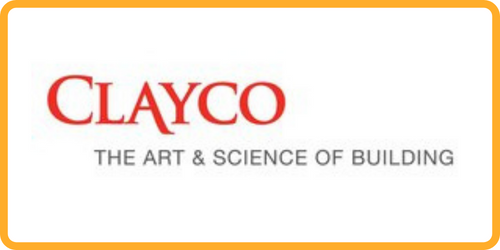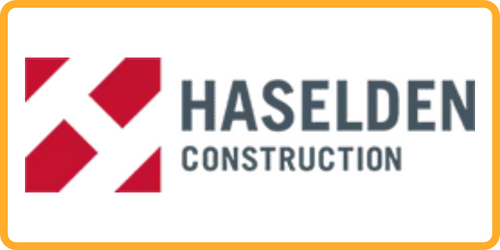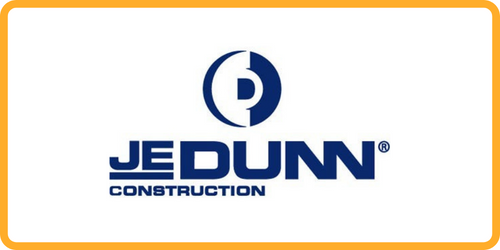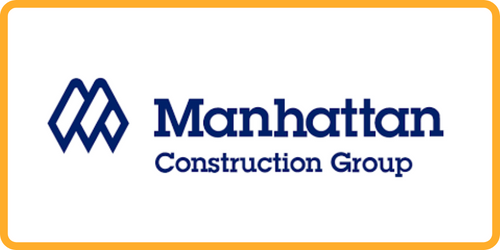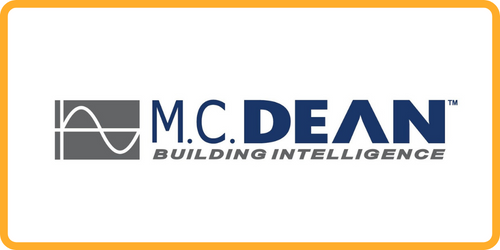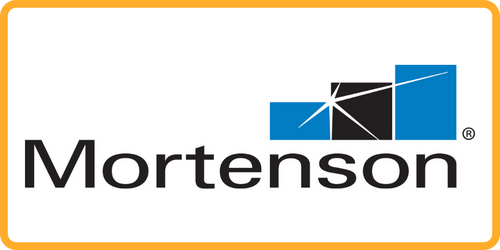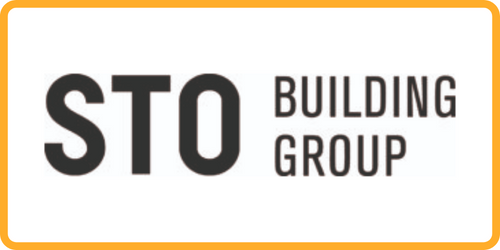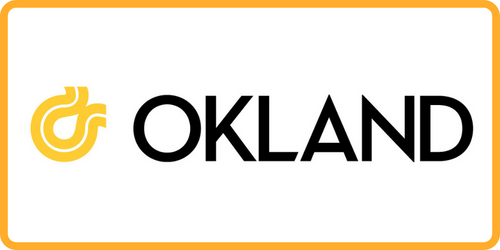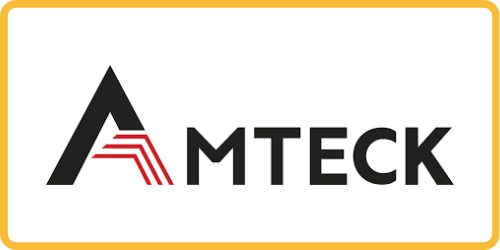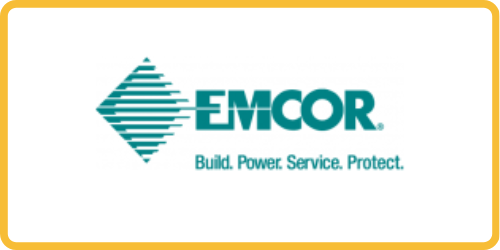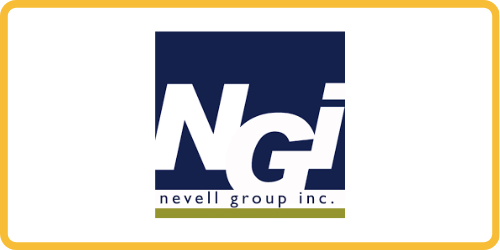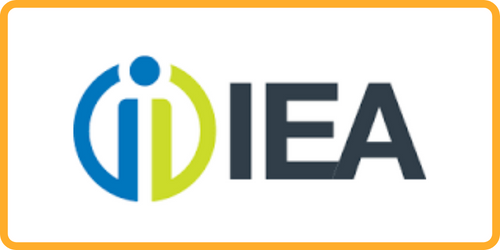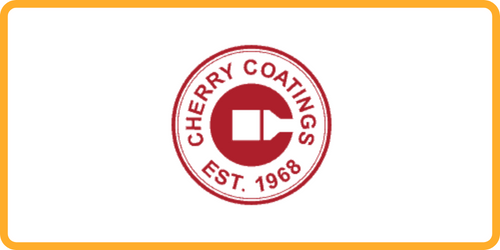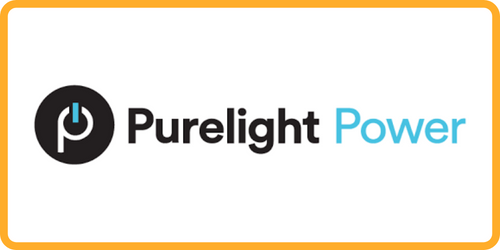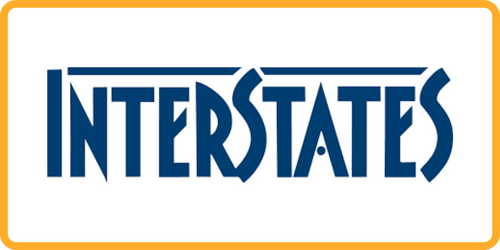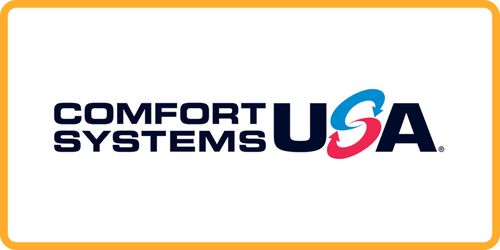 "The most beneficial conference I have ever attended"
"LEAP HR: Construction was the most engaging, informative, interactive and beneficial conference I have ever attended."
Mendi Arnold, Human Resources Director, Cullum Constructors