LEAP HR: Construction is returning for the sixth year to uncover how brand-new, non-traditional HR is enabling the most forward-thinking construction organizations to attract next-gen talent, develop future construction leaders, re-imagine flexible working and build inspiring cultures of care and inclusivity.  
Join us in Phoenix to connect with a community of the most innovative construction HR leaders for three days of future-focused, strategic dialogue like no other.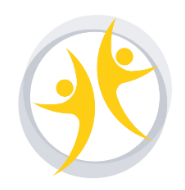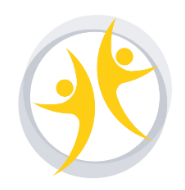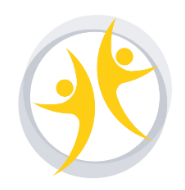 30+ Case Studies from small, medium & large contractors & sub-contractors in the construction industry 
150+ In-Person HR Attendees looking to connect & network with construction thought-leaders across the US 
Forward-thinking speaker faculty of HR leaders from leading construction firms sharing their most sought-after insights 
LEAP HR: Construction is is your best opportunity to find out who's doing what, and how they're getting it done across large, medium, and small construction management and specialty trade firms. 
Just Some of the Construction HR Leaders Who Shared Their Stories in 2022:
Your 2022 Program Highlights Include: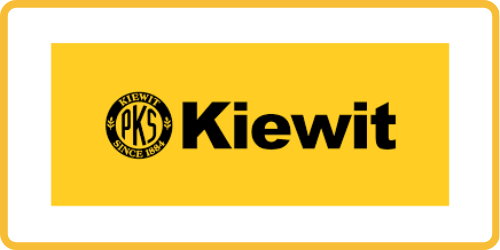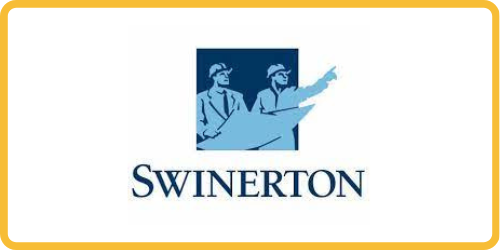 Among the Highlights for Large Construction Firms
How Kiewit is executing "stay interviews" and employee panel discussions to help understand issues for HR to address and drive employee retention

How Gilbane Building Company is building leaders by improving the capability of people managers.

How Swinerton added strategic talent partners to act as thought leaders on talent acquisition and retention, and enable regional employees to take action.

How Zachry Corporation is addressing mental health as part of safety training for field employees to tackle the stigma and build support systems.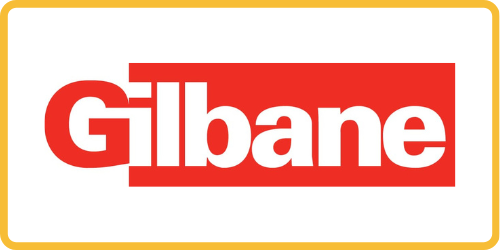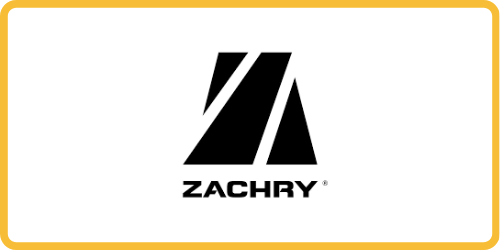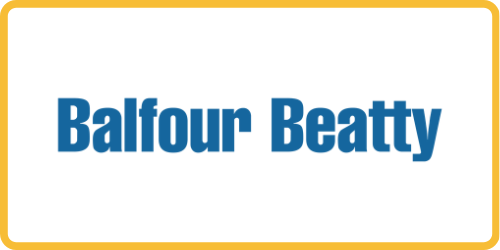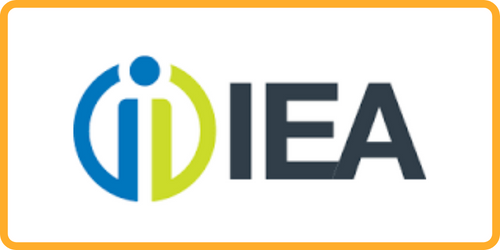 Among the Highlights for Medium Construction Firms
How Balfour Beatty is identifying new ways to transform HR impact on project and bottom-line performance

How Miller Group is re-imagining its communication with its field workforce to create a more inclusive culture for its unionized and non-unionized employees.

How Perry Homes has diversified talent pools by launching a Returnship Program for people returning to the workforce.

How EMCOR Group established EMCOR University as the primary employee development resource for all EMCOR operating companies, which includes more than 80 companies and 28,000 employees.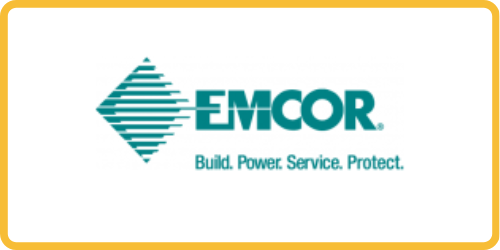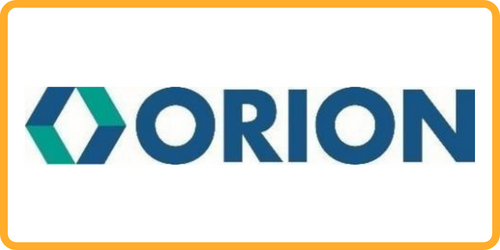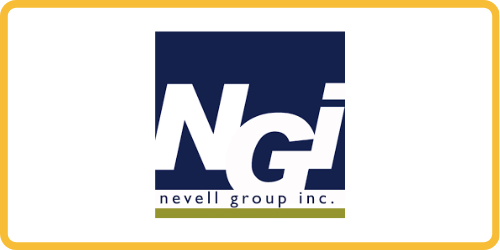 Among the Highlights for Small Construction Firms
How Satterfield & Pontikes are shifting culture internally by supporting the health and wellbeing of every employee, to become an employer of choice.

How Traylor Bros., Inc created a brand new learning and development curriculum designed for every experience level, designed to upskill and invest in construction leaders of the future.

How Nevell Group are succession planning to develop new leaders in a period of hyper-growth.

How Amteck has crafted career profiles to attract growth-orientated talent, motivate current construction employees and generate job performance consistency as the company grows.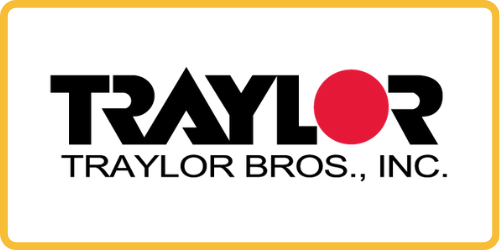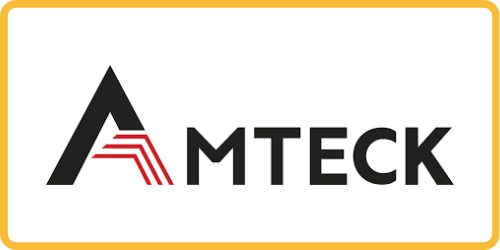 Leave with the connections, inspiration and toolkit you need to transform HR impact in your construction organization.